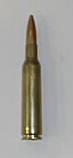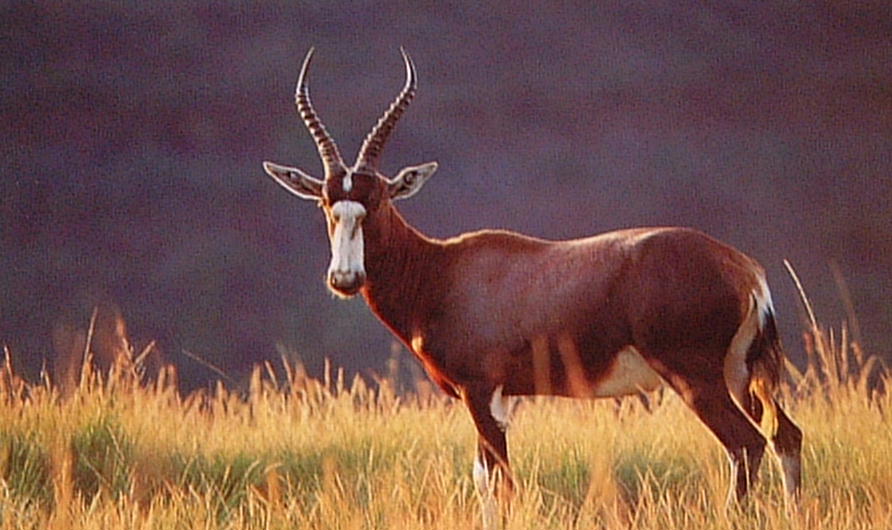 6MM REMINGTON
The following data was developed in a REMINGTON 40X rifle. The factory stock was replaced with a fiberglass one from McMILLAN. Also the factory trigger was replaced with a JEWEL trigger. A LEUPOLD 6.5 –20X scope installed in JEWEL rings and KELBLY bases.
All loads used REMINGTON brass, FEDERAL 210M primers, and the BERGER 60 HP bullet. Over all loaded length was 2.930
All groups were 5 shots at 100 yards.
| | | | |
| --- | --- | --- | --- |
| POWDER | VELOCITY | GROUP | |
| | | | |
| 38.4 H4895 | 3428 | 0.310 | |
| 39.2 | 3510 | 0.500 | |
| 40.0 | 3591 | 0.583 | |
| 40.8 | 3639 | 0.528 | |
| 41.8 | 3682 | 0.533 | |
| 39.6 VARGET | 3423 | 0.332 | |
| 40.4 | 3455 | 0.381 | |
| 41.2 | 3544 | 0.620 | |
| 42.2 | 3601 | 0.528 | |
| 43.1 | 3703 | 0.455 | |
| 44.2 | 3797 | 0.509 | |
| 45.1 | 3846 | 0.470 | |
| 45.9 | 3884 | 0.493 | |
| 46.7 | 3952 | 0.676 | |
| 47.6 | 4035 | 0.360 | |
| 48.1 | 4063 | 0.592 | |
| | | | |
| | | | |
| --- | --- | --- | --- |
| POWDER | VELOCITY | GROUP | BULLET |
| | | | |
| 45. Varget | 3880 | 0.249 | 55 Nosler Ballistic Tip |
| 46.0 | 3974 | 0.246 | |
| 47.0 | 4030 | 0.447 | |
| 48.0 | 4150 | 0.644 | |
| 49.0 | 4237 | 0.299 | |
| 50.0 | 4288 | 0.691 | |
| 45.0 VVN 135 | 4181 | 0.456 | |
| 46.0 | 4218 | 0.416 | |
| 47.0 | 4350 | 0.334 | |
| 44.0 H 414 | 3279 | 0.227 | 75 Hornady V-Max |
| 45.0 | 3333 | 0.557 | |
| 46.0 | 3412 | 0.509 | |
| 47.0 | 3571 | 0.629 | |
| 48.0 | 3652 | 0.810 | |
| 49.0 | 3729 | 0.511 | |
| 50.0 | 3794 | 0.296 | |
| 51.0 | 3929 | 0.192 | |
| 49.0 VVN 165 | 3323 | 0.093 | 88 Berger S |
| 50.0 | 3396 | 0.273 | |
| 51.0 | 3488 | 0.375 | |
| 52.0 | 3546 | 0.537 | |
| 47.0 Reloader 22 | 3102 | 0.292 | 95 Nosler Ballistic Tip |
| 48.0 | 3239 | 0.452 | |
| 49.0 | 3323 | 0.257 | |
| 50.0 | 3410 | 0.439 | |
| 51.0 | 3464 | 0.368 | |
| 52.0 | 3513 | 0.143 | |
Last updated March 15th. 2003