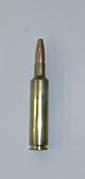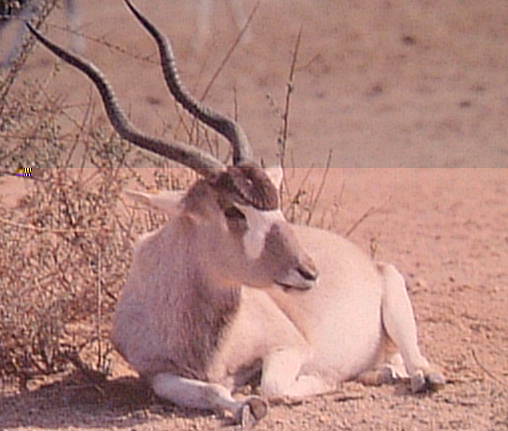 6MM ACKLEY IMPROVED
The following data was developed in a custom rifle built on a REMINGTON 700 action. It has a 25" barrel, and the rifle was stocked in a McMILLAN classic stock. JEWEL trigger replaced the factory issued one. A LEUPOLD 2.5 – 8X scope in LEUPOLD mounts. The rifle was built by DWIGHT SCOTT and stocked by TOMMY MEREDITH.
REMINGTON brass and FEDERAL 210M primers were used throughout. Over all cartridge loaded length was 2.825".
All groups were 3 shots at 100 yards.
| | | | |
| --- | --- | --- | --- |
| POWDER | VELOCITY | GROUP | NOTES |
| | | | |
| 52.0 H1000 | 3104 | 0.911 | BARNES X 100 GR |
| 53.0 | 3196 | 0.959 | |
| 54.0 | 3278 | 1.160 | |
| 47.0 H4831 | 3018 | 1.600 | |
| 48.0 | 3044 | 1.060 | |
| 49.0 | 3058 | 1.031 | |
| 50.0 | 3105 | 0.566 | |
| 46.0 RELOADER 19 | 2898 | 0.983 | TROPHY BONDED BEAR CLAW 100 GR |
| 47.0 | 3020 | 0.962 | |
| 48.0 | 3115 | 1.585 | |
| 49.0 | 3180 | 0.925 | |
| 50.0 | 3260 | 1.019 | |
| 51.0 | 3334 | 0.609 | |
| 52.0 | 3424 | 1.000 | |
| 49.0 RELOADER 22 | 3115 | 0.777 | |
| 50.0 | 3169 | 1.452 | |
| 51.0 | 3258 | 0.613 | |
| 52.0 | 3309 | 1.344 | |
| 53.0 | 3397 | 0.415 | |
| | | | |
Last updated 7 January 1998