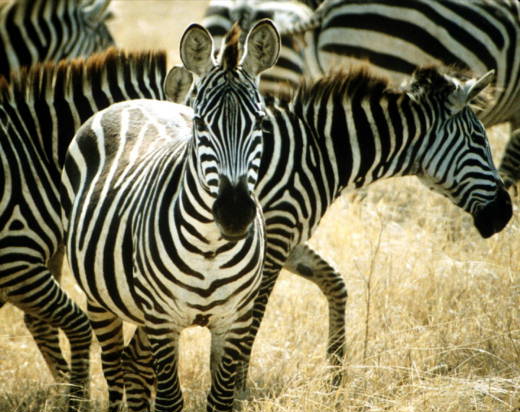 6.53 SCRAMJET
The following data was developed in a LAZZERONI rifle with a 27-inch barrel. WINCHESTER WLRM primers were used in LAZZERONI brass. LEUPOLD 4.5 – 14X scope in LAZZERONI mounts.
As usual with all the LAZZERONI rifles that I have seen, this one shot extremely well.
All groups are 3 shots at 100 yards.
| | | | |
| --- | --- | --- | --- |
| POWDER | VELOCITY | GROUP | NOTES |
| | | | |
| 71.0 RELOADER 19 | 3490 | 0.719 | NOSLER 85 GR BALLISTIC TIP |
| 72.0 | 3552 | 1.082 | |
| 73.0 | 3595 | 0.555 | |
| 74.0 | 3690 | 0.541 | |
| 75.0 H1000 | 3409 | 1.007 | |
| 77.0 | 3451 | 0.618 | |
| 79.0 | 3511 | 0.786 | |
| 81.0 | 3629 | 0.872 | |
| 83.0 | 3703 | 0.621 | |
| 85.0 | 3844 | 0.645 | |
| 70.0 VVN 165 | 3273 | 0.345 | BARNES X 100 GR |
| 71.5 | 3354 | 1.025 | |
| 73.0 | 3424 | 0.880 | |
| 74.5 | 3486 | 0.927 | |
| 76.0 | 3545 | 0.932 | |
| 77.5 | 3617 | 1.150 | |
| 79.0 | 3687 | 0.487 | |
| 80.5 | 3745 | 1.114 | |
| | | | |
Last updated 31 January 1998