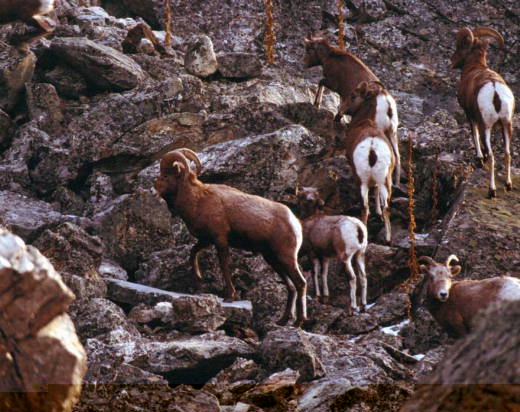 257 WEATHERBY MAGNUM
The following data was developed in a custom rifle built by August Francotte of Belgium. It is based on a Sako magnum action. The rifle has a heavy barrel of 25 inches. It also has Weaver 4-16X scope mounted in an EAW rings and bases.
We used the Winchester large rifle magnum primer in Weatherby brass throughout our tests. All bullets were molly coated. All groups are 3 shots at 100 yards.
| | | | |
| --- | --- | --- | --- |
| POWDER | VELOCITY | GROUP | BULLET |
| | | | |
| 70.0 VVN 160 | 3666 | 1.699 | SIERRA 75 HP |
| 71.5 | 3739 | 2.667 | |
| 73.0 | 3798 | 0.926 | |
| 70.0 H 4831 | 3321 | 0.826 | HORNADY 75 V-MAX |
| 71.5 | 3416 | 0.921 | |
| 73.0 | 3527 | 1.012 | |
| 74.5 | 3632 | 1.875 | |
| 76.0 | 3711 | 1.025 | |
| 70.0 VVN 165 | 3445 | 0.837 | NOSLER 85 B.TIP |
| 72.0 | 3483 | 0.875 | |
| 74.0 | 3610 | 1.009 | |
| 66.0 VVN 160 | 3452 | 1.844 | |
| 67.5 | 3507 | 0.429 | |
| 69.0 | 3547 | 1.727 | |
| 70.5 | 3619 | 1.865 | |
| 63.0 H 4831 | 3095 | 1.265 | NOSLER 100 B. TIP |
| 64.5 | 3144 | 0.838 | |
| 66.0 | 3188 | 0.600 | |
| 67.5 | 3220 | 1.086 | |
| 69.0 | 3288 | 1.708 | |
| 70.5 | 3377 | 1.177 | |
| 67.0 VVN 165 | 3251 | 1.955 | |
| 68.7 | 3295 | 0.993 | |
| 70.0 | 3336 | 1.183 | |
| 71.5 | 3396 | 2.313 | |
| 73.0 | 3466 | 3.590 | |
| 74.5 | 3569 | 1.141 | |
| 62. RELOADER 22 | 3007 | 1.243 | SPEER 120 SP |
| 63.5 | 3049 | 0.826 | |
| 65.0 | 3105 | 0.910 | |
| 66.5 | 3134 | 0.382 | |
| 68.0 | 3194 | 1.898 | |
| 71.0 H 1000 | 3187 | 0.457 | |
| 72.5 | 3332 | 1.593 | |
| 74.0 | 3187 | 0.457 | |
| 73.0 H 870 | 2912 | 1.231 | |
| 74.5 | 3024 | 0.716 | |
| 76.0 | 3061 | 0.820 | |
| 77.5 | 3105 | 0.962 | |
| 79.0 | 3163 | 1.782 | |
| | | | |
| | | | |
| | | | |
| | | | | |
| --- | --- | --- | --- | --- |
| Powder | Velocity | Group | Bullet | C O A L |
| 75.0 H 870 | 3099 | 1.975 | Barnes X 115 Molly coated | 3.166 |
| 76.0 | 3110 | 1.776 | | |
| 77.5 | 3126 | 1.114 | | |
| 79.0 | 3195 | 1.556 | | Compressed |
| 80.5 | 3256 | 0.852 | | Compressed |
| 70.0 H 1000 | 3208 | 0.458 | | |
| 71.5 | 3304 | 0.316 | | |
| 73.0 | 3404 | 1.774 | | |
| 65.0 Reloader 22 | 3087 | 1.093 | | |
| 66.5 | 3175 | 2.137 | | |
| 68.0 | 3229 | 0.625 | | |
| 69.5 | 3380 | 0.849 | | |
| | | | | |
| | | | | |
Last updated May 26th, 2007