Welcome to The ACCURATE RELOADING Forums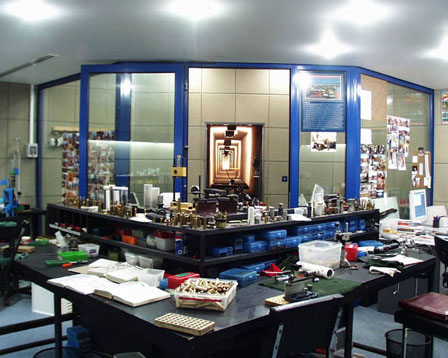 THE END OF AN ERA
This site was started by a group of shooters, whose interests include hunting, target shooting and plain plinking. The idea was to share what we have learned from hunting, reloading, gunsmithing and any other shooting related ideas. We are not affiliated to any company involved in the shooting and hunting sports.
By now you all know the stories of the collapse of the Dubai real estate markets and the fraud of Madoff in the US. The two originators of this site, Saeed and Don, are both caught up in the worldwide collapse of wealth. We find it is no longer feasible to continue AR on a free basis and have been forced to come up with a fee based solution to continue bringing you our beloved site. Effective immediately, AR will sell banner ads on its forums and main website. Also effective today AR will offer a Premium Account to be known as the EMIR plan. For a onetime fee of $1000 you receive full access to our site (including our world reknowned video collection ) plus storage and posting of photos (a new feature) and unlimited posts forever. For those not requiring the storage of your pictures we offer a more economical solution, the SHEIKH Plan. For only $10 per month you receive full access to our site and up to 1,000 posts per year. Our most economical solution is the BEDUIN plan. Here for only $5 per month you get reading access to the whole site and posting privileges to up to 5 categories of AR of 100 posts per year. Each post in excess of 100 will be billed at 28 cents per post unless it is in the Political Crater where the surcharge will increase to .666 cents per post . Those who wish to continue reading without access to posting privileges or our videos may continue to browse for free. We have teamed up with our friends at PayPal to make your signup easier and hassle free.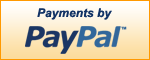 So enter our site today with your credit card info handy and continue to enjoy your favorite site. Thank you for your support.

<![if !supportLineBreakNewLine]>
<![endif]>
Good Shooting!
If you are interested in contacting us, please send an email to Saeed.
********************************************
Since January 1998 you are visitor number: